financing Bitcoin ventures
Adiva Investments invests in companies whose business model is based on Bitcoin and Lightning.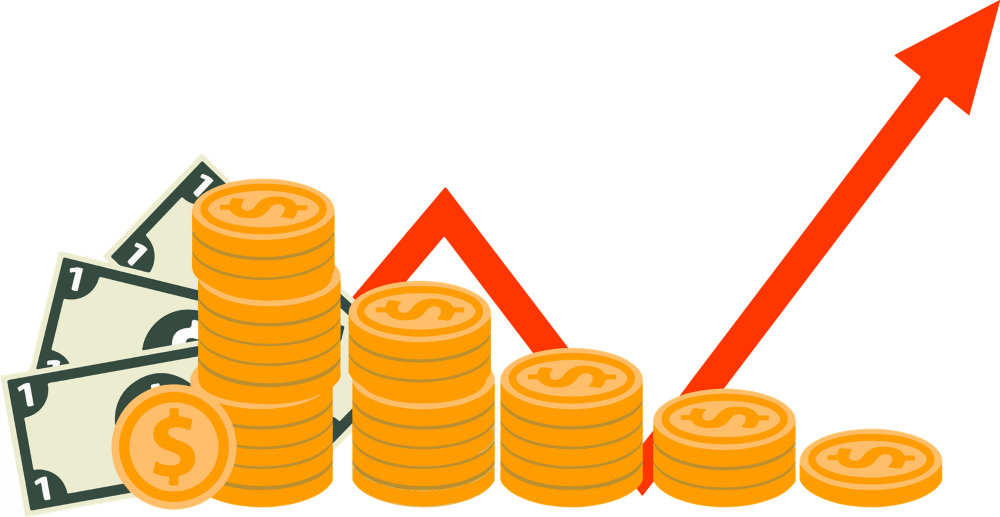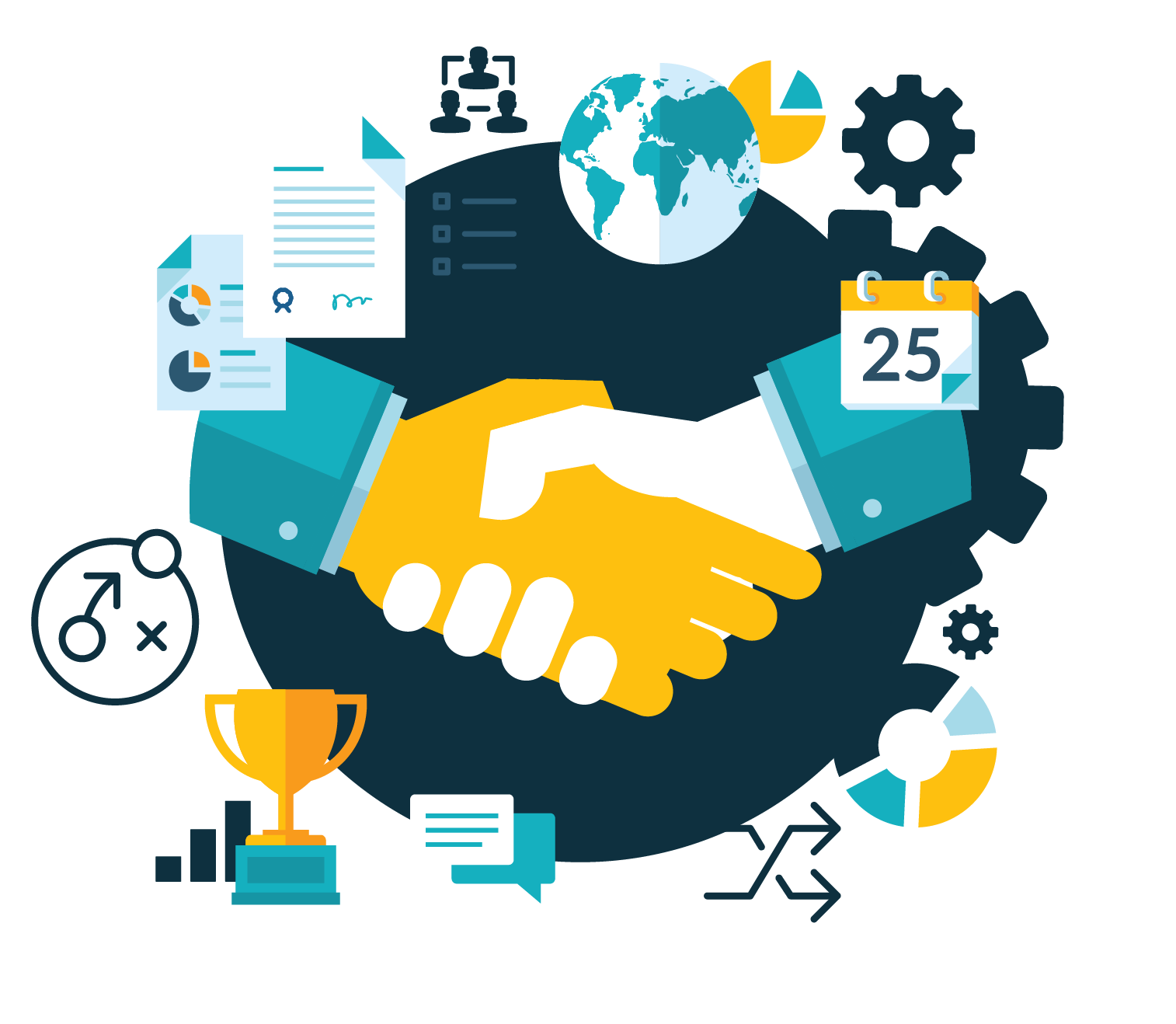 Adiva Investments Ltd. is an European venture capital firm focused on investing in Bitcoin and Lightning seed- and early-stage startups.
Investing around these disruptors, the general partner of Adiva Investments has subject matter expertise in Bitcoin, Lightning and Payment, which it uses to support portfolio companies both from a technical diligence and a product development standpoint.
Adiva believes that Bitcoin and Lightning has more to offer than just investing in a cryptocurrency.
Adiva Investments invests as an Early Stage investor and Business Angel in the Pre-Seed-, Seed- and Startup-Stage in companies that develop new business models, applications, products and services based on Bitcoin and Lightning.
With Bitcoin and Lightning, business models can be realized that were difficult or impossible to implement with previous payment methods.
Do you have such a new and revolutionary business model, which solves a previous problem or creates something completely new with the help of Bitcoin and Lightning, then present your project to us.
We support outstanding founding teams in the Bitcoin space with pre-seed/seed investments averaging €50,000.
Our regional focus is mainly in Europe and the DACH region.
Do you have a Bitcoin project or company and need an initial investment to take the next step? Then present your Bitcoin project to us.
Send us a business plan and a project description that ideally addresses the following questions: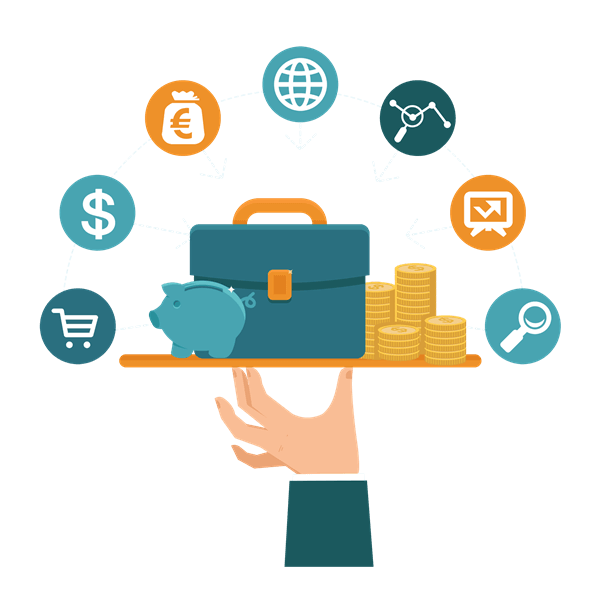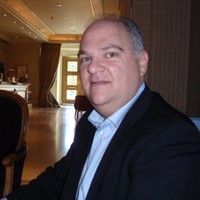 Andreas Eracleous
Director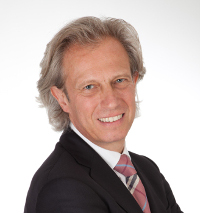 Jens Leinert
Advisory Board
Portfolio
Adiva Investments or its shareholders are involved in the following projects and companies.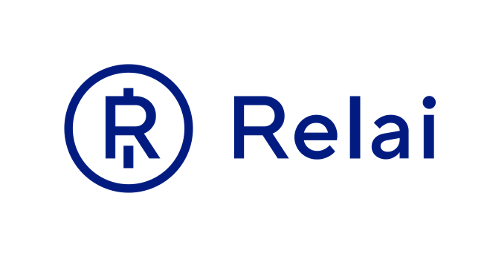 Relai – Europe's easiest Bitcoin investment app.
Buy bitcoin in 1 minute or set up a savings plan.

Coincharge supports merchants in accepting Bitcoin and Lightning as a payment method.
On the Coincharge website you can find information and instructions on how merchants can integrate Bitcoin and Lightning on their own website.
If you do not want to integrate Bitcoin and Lightning payments yourself, you can also let Coincharge do it for you.

BTCPayWall – The Bitcoin Paywall to sell content and digital products on WordPress
Sell single blog articles, digital content and products like videos, eBooks or PDF files and get tips and donations through your website.
With BTCPayWall you can sell individual blog posts (pay-per-post), videos (pay-per-view), digital products and receive donations. Your customers can easily pay via Bitcoin and Lightning.

In the German Bitcoin directory you will find the websites that provide information to understand Bitcoin, Altcoin and Blockchain. At Coinpages you can find the sites to buy Bitcoin, as well as the points of sale and merchants to pay for Bitcoin on the internet and in the real world.

Internetactive is a German eCommerce agency.
Internetactive create online stores for the internet sale of goods to end customers or as B2B store for wholesalers.
Besides the sale of physical goods, a main focus is the sale of digital goods.
Internetactive support payment processing via Bitcoin and Lightning payments.

Onlineshop24 doo is a Serbian internet agency.
Onlineshop24 doo specializes in creating online stores based on WooCommerce.
The range of services includes the creation of online stores for sales to end customers or as B2BShop for wholesale.
Also the creation of online booking systems, partner portals and online marketplaces.
Onlineshop24 support payment processing via Bitcoin and Lightning payments.

Groomers.World is the largest dog salon directory and groomer portal in the German-speaking world
Get in touch with us
Do you have a Bitcoin or Lightning project or company and need an initial investment to take the next step?
Then present your Bitcoin or Lightning project to us.
Contact Form / Pitch Desk
Adiva Investments Ltd.
Address
Arch. Makariou III, 214
Ideal Building, 2nd floor, Flat/Office 201
3030, Limassol, Cyprus.
Company Number: HE 303871
TAX ID: 12303871Q